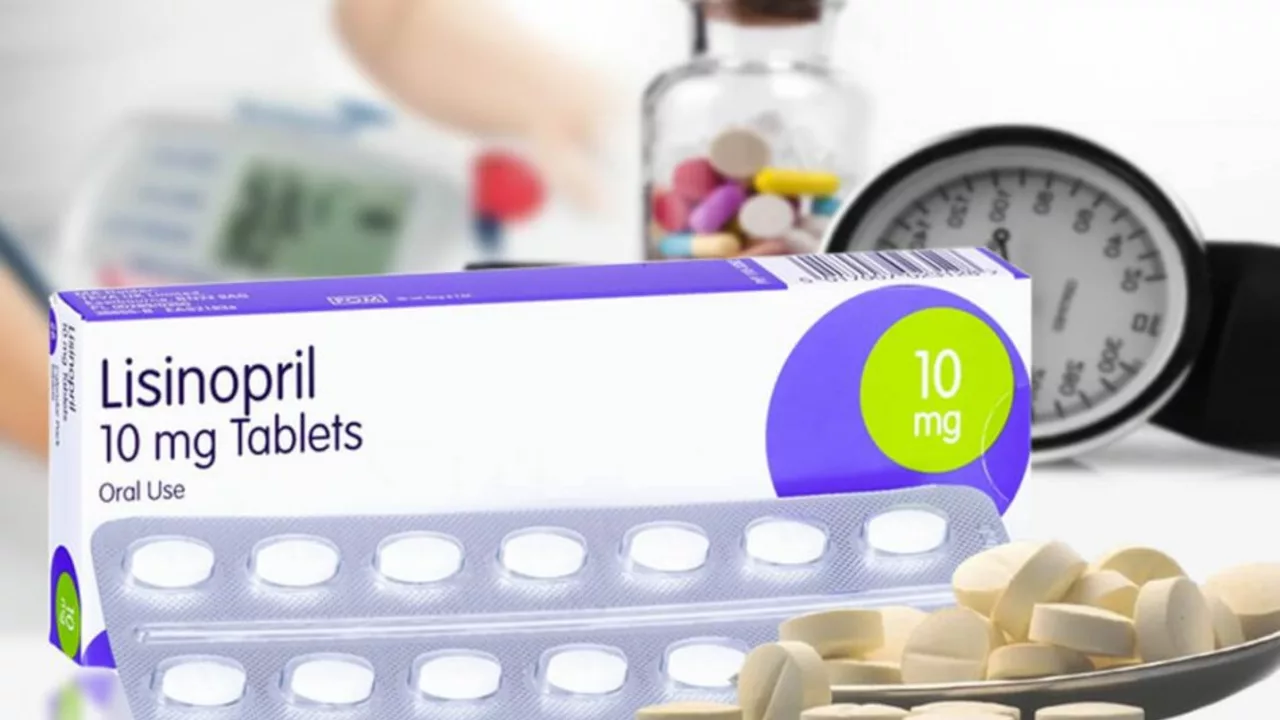 Understanding Lisinopril: What It Is and How It Works
Lisinopril is a medication that belongs to the class of angiotensin-converting enzyme (ACE) inhibitors. It is prescribed by doctors to treat high blood pressure, heart failure, and other cardiovascular conditions. It works by relaxing blood vessels and allowing blood to flow more easily, thereby reducing the strain on the heart. In this article, we will discuss the potential long-term effects of Lisinopril usage, both positive and negative, to help you make an informed decision about your treatment options.
The Positive Long-Term Effects of Lisinopril
Many individuals who take Lisinopril experience positive long-term effects from the medication. These benefits can include a reduction in blood pressure, improved heart function, and a decreased risk of major cardiovascular events such as heart attacks and strokes. By effectively managing high blood pressure, Lisinopril can help to prevent or slow down the progression of kidney disease, especially in individuals with diabetes. Additionally, the medication has been shown to reduce the risk of hospitalization for heart failure patients, which can greatly improve overall quality of life.
Potential Side Effects and Risks of Lisinopril
While Lisinopril is generally well-tolerated, it is not without potential side effects and risks. Some of the most common side effects include dizziness, headache, cough, and fatigue. These side effects are usually mild and tend to diminish over time as the body adjusts to the medication. However, some individuals may experience more severe side effects, such as angioedema (swelling of the face, lips, or tongue), which can be life-threatening and requires immediate medical attention. Additionally, there is a risk of hyperkalemia, or high potassium levels, which can lead to dangerous heart rhythm abnormalities.
Impact on Kidney Function
As mentioned earlier, one of the benefits of Lisinopril is its ability to protect the kidneys, especially in individuals with diabetes. However, in some cases, the medication may actually cause a decline in kidney function. This is more common in individuals who already have existing kidney disease or those taking other medications that can affect kidney function. Regular blood tests to monitor kidney function are crucial for individuals taking Lisinopril to ensure that any potential issues are caught early and addressed appropriately.
Managing Side Effects and Interactions
It is essential for individuals taking Lisinopril to communicate with their healthcare providers about any side effects or concerns they may have. In many cases, side effects can be managed by adjusting the dosage or switching to another medication within the same class. Additionally, it is important to be aware of potential drug interactions with Lisinopril, as some medications can increase the risk of side effects or decrease the medication's effectiveness. Common medications that may interact with Lisinopril include diuretics, potassium supplements, and nonsteroidal anti-inflammatory drugs (NSAIDs).
Monitoring Blood Pressure and Ongoing Care
Regular monitoring of blood pressure is vital for individuals taking Lisinopril to ensure that the medication is effectively managing their condition. This may involve routine check-ups with a healthcare provider, as well as self-monitoring at home using a blood pressure cuff. In addition to taking Lisinopril, individuals with high blood pressure should also make lifestyle changes to support their treatment, such as maintaining a healthy weight, exercising regularly, and adopting a heart-healthy diet.
Long-Term Use: What to Expect
For many individuals, Lisinopril may be a long-term medication that they take for the rest of their lives to manage their high blood pressure or heart failure. It is important to understand that while the medication can effectively manage these conditions, it does not cure them. As a result, ongoing care and monitoring are essential to ensure that any potential issues or changes in health are addressed promptly.
Conclusion: Weighing the Risks and Benefits
Ultimately, the decision to use Lisinopril long-term should be made in consultation with a healthcare provider who can help weigh the potential risks and benefits. For many individuals, the medication can provide significant benefits in terms of managing blood pressure and reducing the risk of cardiovascular events. However, it is essential to be aware of the potential side effects and risks associated with long-term use, and to engage in regular monitoring and communication with healthcare providers to ensure optimal treatment outcomes.
Cyrus McAllister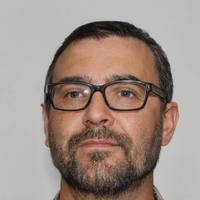 My name is Cyrus McAllister, and I am an expert in the field of pharmaceuticals. I have dedicated my career to researching and developing innovative medications for various diseases. My passion for this field has led me to write extensively about medications and their impacts on patients' lives, as well as exploring new treatment options for various illnesses. I constantly strive to deepen my knowledge and stay updated on the latest advancements in the industry. Sharing my findings and insights with others is my way of contributing to the betterment of global health.
View all posts by: Cyrus McAllister