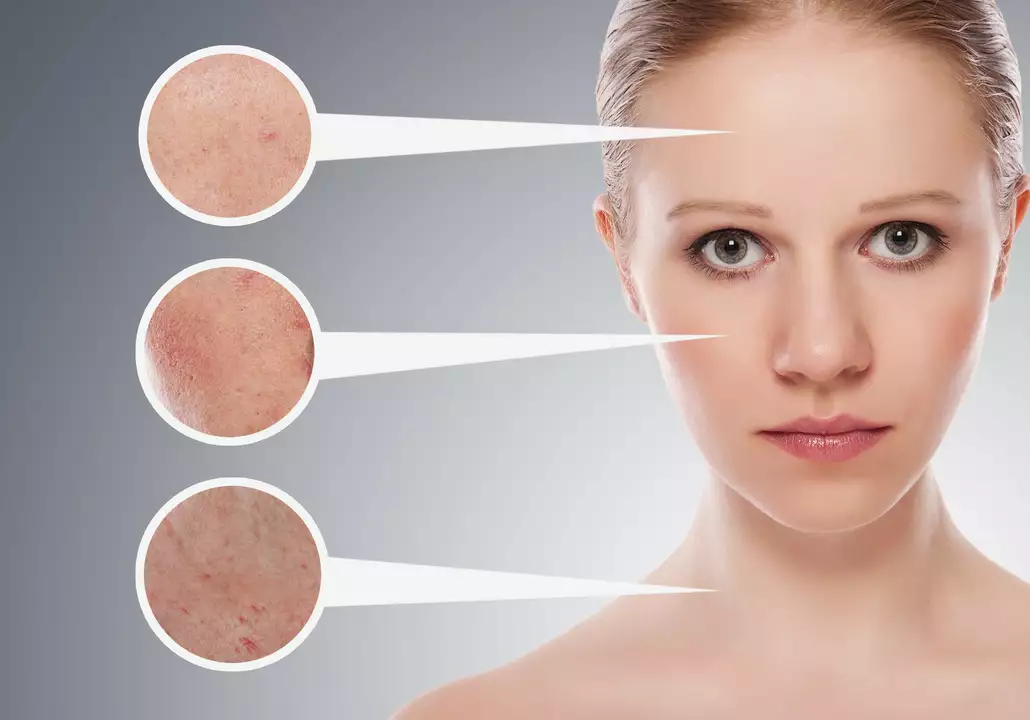 Introduction to Melphalan and Dermatological Side Effects
In recent years, the use of Melphalan in cancer treatments has become increasingly prevalent. Melphalan is a chemotherapy drug used to treat multiple myeloma, ovarian cancer, and other types of cancer. While the drug has proven effective in treating these conditions, it is not without its side effects. One of the most common side effects experienced by patients undergoing Melphalan treatment is dermatological issues. In this article, we will explore the various skin-related side effects of Melphalan and discuss effective management strategies for dealing with them.
Understanding Melphalan-Induced Skin Toxicity
Before we delve into the specific dermatological side effects of Melphalan, it's important to understand the underlying cause of these issues. Melphalan-induced skin toxicity is a result of the drug's cytotoxic effects on rapidly dividing cells, such as those found in the skin. As the drug works to destroy cancer cells, it also damages healthy skin cells, leading to a range of skin-related side effects.
Common Dermatological Side Effects of Melphalan
While the severity and presentation of Melphalan-induced skin side effects can vary between individuals, there are several common issues experienced by patients. These include:
1. Hand-Foot Syndrome
Hand-foot syndrome, also known as palmar-plantar erythrodysesthesia, is a common side effect of Melphalan treatment. This condition manifests as redness, swelling, and pain in the palms of the hands and the soles of the feet. In severe cases, patients may develop blisters and peeling skin.
2. Rashes and Hives
Many patients undergoing Melphalan treatment experience rashes and hives as a side effect. These skin reactions can range from mild, itchy red patches to more severe, painful welts.
3. Dry, Itchy Skin
Melphalan can cause an overall increase in skin dryness and itchiness. This can be particularly uncomfortable and may lead to further complications if left untreated.
4. Nail Changes
Some patients report changes to their nails during Melphalan treatment, such as brittleness, discoloration, and even separation from the nail bed.
Managing Melphalan-Induced Skin Side Effects
While the dermatological side effects of Melphalan can be distressing, there are several strategies that can help patients manage these issues. These include:
1. Topical Treatments
Over-the-counter and prescription creams, ointments, and lotions can provide relief from itching, redness, and inflammation caused by Melphalan. It's important to consult with your healthcare provider before using any new topical treatments to ensure they are safe to use alongside your cancer treatment.
2. Protecting Your Skin
During Melphalan treatment, it's essential to take extra care of your skin. This includes wearing sunscreen, avoiding excessive sun exposure, and protecting your skin from harsh weather conditions. Additionally, make sure to use gentle, fragrance-free skincare products to avoid further irritation.
3. Managing Hand-Foot Syndrome
To minimize the discomfort of hand-foot syndrome, patients can try soaking their hands and feet in cool water, applying ice packs, and wearing soft, comfortable shoes and gloves. Additionally, over-the-counter pain relievers and topical creams can help alleviate pain and swelling.
4. Moisturizing and Hydration
Keeping your skin well-moisturized can help alleviate dry, itchy skin caused by Melphalan. Use a gentle, fragrance-free moisturizer and apply it multiple times throughout the day. Additionally, make sure to drink plenty of water to keep your skin hydrated from the inside out.
5. Treating Nail Changes
If you experience nail changes during Melphalan treatment, consult with your healthcare provider for recommendations on how to manage these issues. Some patients may benefit from using over-the-counter nail strengtheners or taking biotin supplements.
Consulting With Your Healthcare Provider
As with any side effect related to cancer treatment, it's crucial to keep an open line of communication with your healthcare provider. They can help guide you through managing Melphalan-induced dermatological side effects and provide personalized recommendations based on your specific needs. Don't hesitate to reach out to your healthcare team if you have concerns or questions about your skin during Melphalan treatment.
Conclusion
While the dermatological side effects of Melphalan can be challenging to manage, it's important to remember that these issues are a sign that the drug is working to destroy cancer cells. By working closely with your healthcare provider and implementing the management strategies discussed in this article, you can effectively manage these side effects and maintain a good quality of life during your cancer treatment.
Cyrus McAllister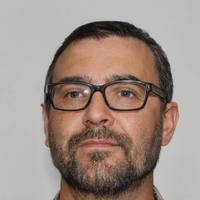 My name is Cyrus McAllister, and I am an expert in the field of pharmaceuticals. I have dedicated my career to researching and developing innovative medications for various diseases. My passion for this field has led me to write extensively about medications and their impacts on patients' lives, as well as exploring new treatment options for various illnesses. I constantly strive to deepen my knowledge and stay updated on the latest advancements in the industry. Sharing my findings and insights with others is my way of contributing to the betterment of global health.
View all posts by: Cyrus McAllister