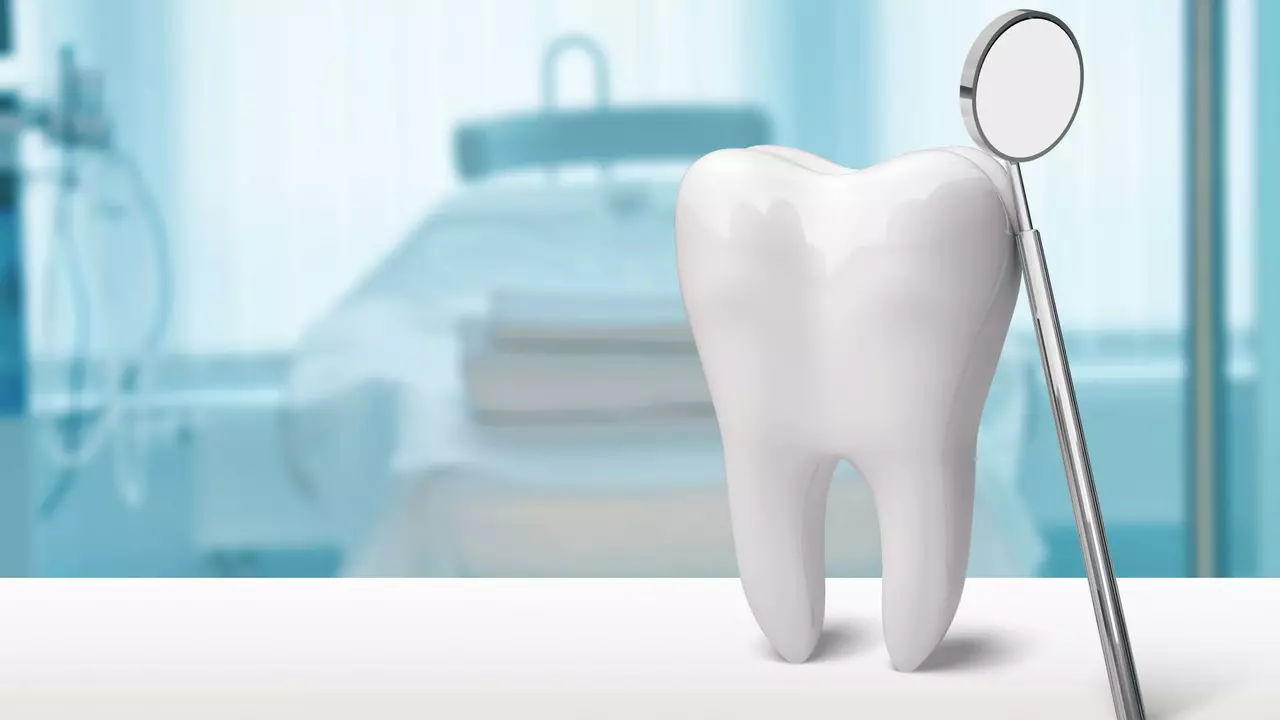 Understanding Osteodystrophy and its Impact on Dental Health
Osteodystrophy is a medical condition that affects the bones, causing them to weaken and become more susceptible to fractures and other issues. One of the most common forms of osteodystrophy is renal osteodystrophy, which occurs in people with chronic kidney disease. This condition can have a significant impact on dental health, causing various problems in the teeth and gums. In this section, we'll explore the basics of osteodystrophy and how it can affect your dental health.
When a person has osteodystrophy, their bones don't form properly or maintain their strength. This can lead to a variety of dental problems, including tooth decay, gum disease, and even tooth loss. In addition to causing pain and discomfort, these issues can also affect a person's self-esteem and overall quality of life. That's why it's essential to understand how osteodystrophy can impact dental health and take steps to prevent and treat these issues.
Common Dental Problems Caused by Osteodystrophy
People with osteodystrophy may experience several dental health issues, some of which can be quite severe. Some common dental problems associated with osteodystrophy include:
Tooth decay:
Weak bones can lead to weakened tooth enamel, making teeth more susceptible to cavities and decay. This can cause pain, sensitivity, and eventual tooth loss if not treated promptly.
Gum disease:
Osteodystrophy can also affect the gums, causing them to become inflamed and more prone to infection. This can lead to gum disease, which can cause tooth loss and other complications if left untreated.
Loose teeth:
As the bones in the jaw weaken, teeth may become loose and more likely to fall out. This can be both painful and embarrassing, especially for adults.
Difficulty chewing:
Weakened teeth and jawbones can make it difficult to chew food properly, leading to poor nutrition and other health problems.
Preventing Dental Problems in People with Osteodystrophy
While it's not possible to completely prevent dental problems in people with osteodystrophy, there are steps you can take to reduce your risk and maintain good oral health. Some tips for preventing dental issues related to osteodystrophy include:
Practice good oral hygiene:
Brushing your teeth twice a day, flossing daily, and using an antiseptic mouthwash can help prevent tooth decay and gum disease.
See your dentist regularly:
Regular dental check-ups and cleanings can help detect and treat dental problems early, before they become more severe.
Maintain a healthy diet:
Eating a balanced diet rich in calcium, vitamin D, and other nutrients can help support strong bones and teeth.
Manage your overall health:
If you have chronic kidney disease or another condition that contributes to osteodystrophy, work with your healthcare provider to manage your overall health and reduce your risk of bone-related complications.
Treatment Options for Dental Problems Related to Osteodystrophy
If you're experiencing dental problems as a result of osteodystrophy, it's important to seek treatment as soon as possible. Some treatment options for dental issues related to osteodystrophy include:
Fillings, crowns, and other restorative treatments:
These treatments can help repair damaged teeth and restore their function, preventing further decay and tooth loss.
Gum disease treatment:
Depending on the severity of your gum disease, your dentist may recommend treatments like deep cleanings, medications, or even surgery to help control the infection and prevent further damage to your teeth and gums.
Dental implants or dentures:
If you've lost teeth due to osteodystrophy, your dentist may recommend dental implants or dentures to replace the missing teeth and restore your smile.
Understanding the Connection Between Osteodystrophy and Dental Health
By understanding the connection between osteodystrophy and dental health, you can take steps to prevent and treat dental problems related to this condition. Remember, maintaining good oral hygiene, seeing your dentist regularly, and managing your overall health are all crucial components of keeping your teeth and gums healthy, even if you have osteodystrophy. Don't hesitate to discuss any concerns or questions you may have with your healthcare provider or dentist – they're there to help you maintain the best possible quality of life.
Cyrus McAllister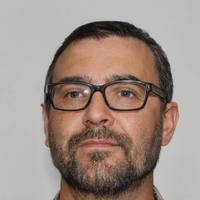 My name is Cyrus McAllister, and I am an expert in the field of pharmaceuticals. I have dedicated my career to researching and developing innovative medications for various diseases. My passion for this field has led me to write extensively about medications and their impacts on patients' lives, as well as exploring new treatment options for various illnesses. I constantly strive to deepen my knowledge and stay updated on the latest advancements in the industry. Sharing my findings and insights with others is my way of contributing to the betterment of global health.
View all posts by: Cyrus McAllister