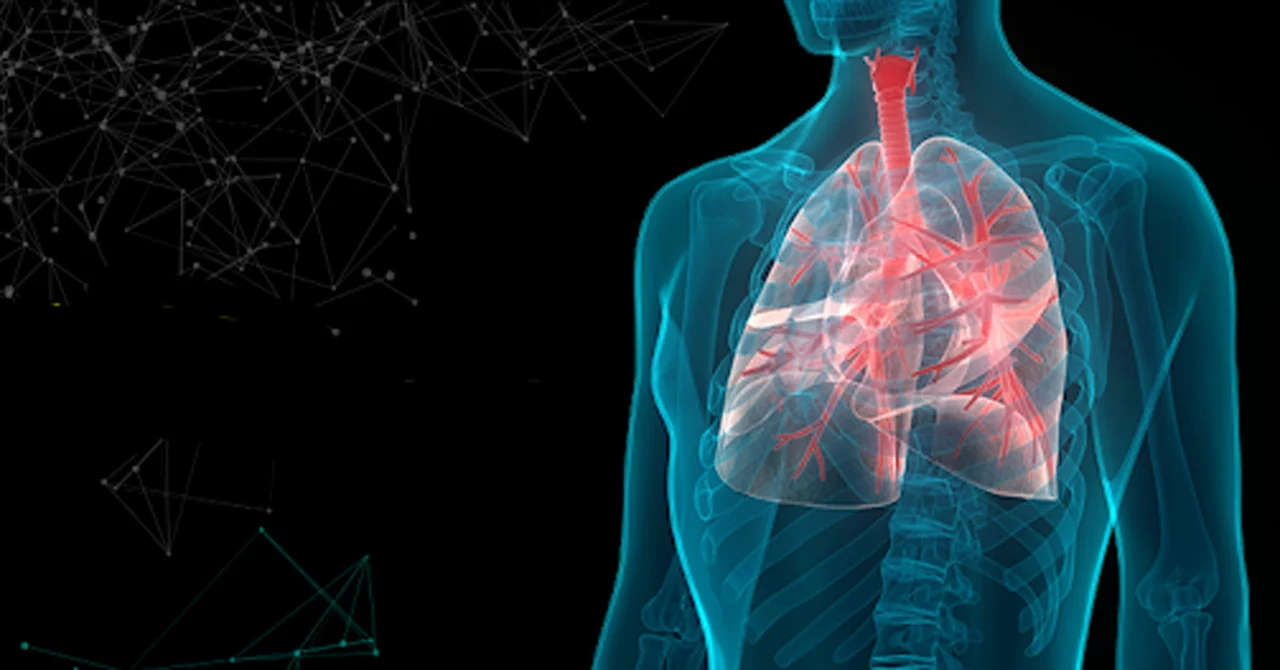 Understanding Idiopathic Pulmonary Fibrosis and Its Connection to Aging
Idiopathic Pulmonary Fibrosis (IPF) is a chronic lung disease that affects many people worldwide. As we age, our lungs become more susceptible to various health issues, and IPF is one such condition that has a strong connection with aging. In this article, we will explore how IPF and aging are related and discuss the following key topics:
The Science behind Idiopathic Pulmonary Fibrosis
IPF is a type of interstitial lung disease that causes scarring (fibrosis) in the lung tissue, making it difficult for oxygen to pass through and reach the bloodstream. This leads to shortness of breath, persistent cough, and fatigue. The exact cause of IPF remains unknown, which is why it is called "idiopathic." However, several factors, including aging, genetic predisposition, and environmental factors, have been linked to the development of this disease.
How Aging Affects Lung Function
As we get older, our lungs undergo several changes that affect their function and structure. The lung tissue loses its elasticity, the air sacs (alveoli) become less efficient in exchanging oxygen and carbon dioxide, and the diaphragm muscle weakens. These changes result in a decrease in lung function, making it more difficult for the body to maintain proper oxygen levels. The aging process also affects the immune system, making older individuals more prone to infections and chronic lung diseases like IPF.
Risks and Prevalence of IPF in Older Adults
IPF is more common among older adults, with the majority of cases diagnosed in individuals aged 50 years and older. The prevalence of IPF increases with age, and studies have shown that the risk of developing this disease is significantly higher for those who are above 65 years. Additionally, smoking and exposure to environmental pollutants, such as dust, mold, or asbestos, can increase the risk of developing IPF. Men are more likely to be affected by this condition than women, and a family history of IPF can also increase the risk.
Managing IPF and Promoting Lung Health in Aging
While there is currently no cure for IPF, early diagnosis and proper management can help slow the progression of the disease and improve the quality of life for those living with it. Some treatment options include medication to reduce inflammation and slow down lung scarring, pulmonary rehabilitation to improve lung function, and in severe cases, lung transplantation.
Maintaining lung health as we age is crucial to reduce the risk of developing IPF and other lung diseases. Some tips for promoting lung health include quitting smoking, avoiding exposure to environmental pollutants, exercising regularly, maintaining a healthy diet, and getting vaccinated against common respiratory infections, such as the flu and pneumonia.
Staying Informed and Taking Action
Understanding the connection between IPF and aging can help us take the necessary steps to protect our lung health and reduce the risk of developing this disease. By staying informed about the latest research and advancements in IPF treatment and management, we can make informed decisions regarding our health and the health of our loved ones. It's essential to discuss any concerns or symptoms with a healthcare professional and seek proper medical advice for early diagnosis and intervention.
Cyrus McAllister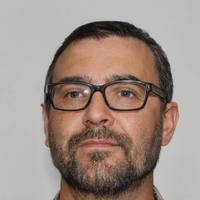 My name is Cyrus McAllister, and I am an expert in the field of pharmaceuticals. I have dedicated my career to researching and developing innovative medications for various diseases. My passion for this field has led me to write extensively about medications and their impacts on patients' lives, as well as exploring new treatment options for various illnesses. I constantly strive to deepen my knowledge and stay updated on the latest advancements in the industry. Sharing my findings and insights with others is my way of contributing to the betterment of global health.
View all posts by: Cyrus McAllister