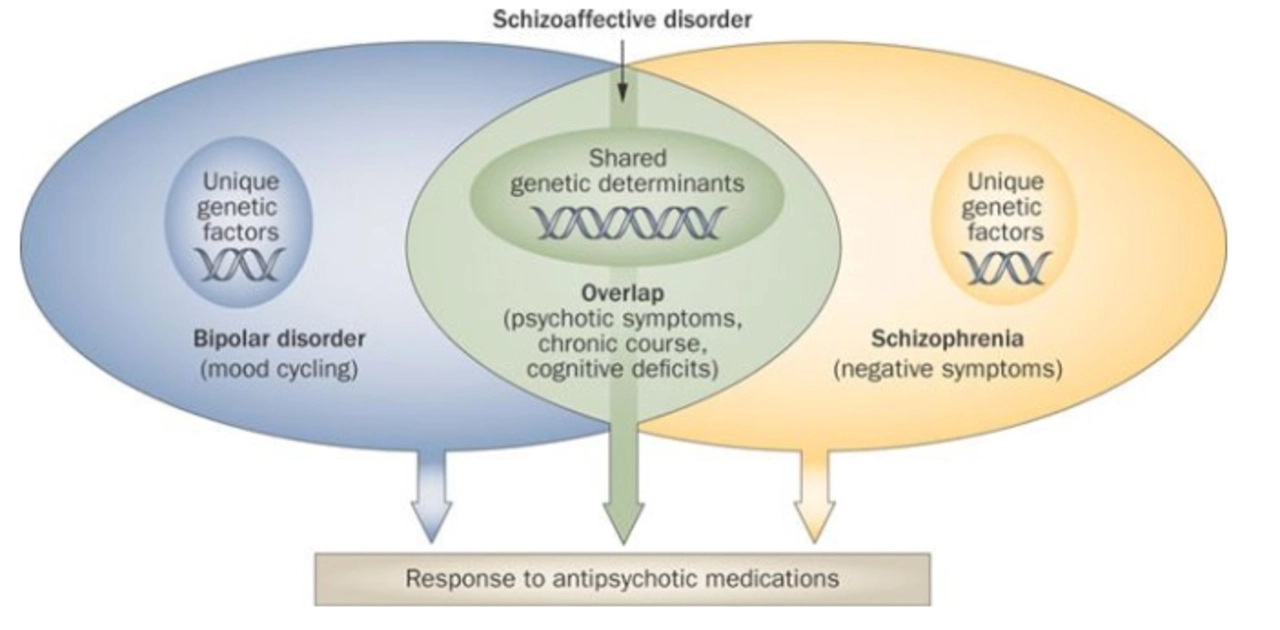 Understanding Psychotic Depression
Before diving into the role of clozapine in the management of psychotic depression, it's essential to understand what this condition entails. Psychotic depression, also known as major depressive disorder with psychotic features, is a severe form of depression accompanied by psychosis. This combination can make daily functioning incredibly challenging for those affected. Symptoms of psychotic depression include hallucinations, delusions, suicidal thoughts, and severe feelings of worthlessness and despair.
Psychotic depression can be a life-threatening condition due to the increased risk of suicide. As such, prompt and effective treatment is crucial in managing this disorder. In this article, we will explore the role of clozapine, an atypical antipsychotic medication, in the management of psychotic depression.
Clozapine: A Unique Antipsychotic
Clozapine is an atypical antipsychotic medication that has been on the market for several decades. Unlike other antipsychotic medications, clozapine has a unique mechanism of action that sets it apart from its counterparts, making it particularly useful for certain populations of patients. Clozapine primarily targets dopamine and serotonin receptors in the brain, which are believed to play a significant role in the development of psychotic symptoms.
Importantly, clozapine has been shown to be effective in reducing the risk of suicidality among patients with schizophrenia – a population that also experiences a heightened risk of suicide. This has led researchers and clinicians to consider the potential benefits of clozapine in treating psychotic depression.
Research on Clozapine and Psychotic Depression
While clozapine has been extensively studied for its effectiveness in treating schizophrenia, there is limited research on its use in psychotic depression. However, the studies that do exist show promising results. Several case reports and open-label trials have demonstrated that clozapine can lead to significant improvements in both depressive and psychotic symptoms among patients with psychotic depression.
Despite the limited number of studies, these findings suggest that clozapine may be a valuable treatment option for individuals with psychotic depression who have not responded to other treatments.
When to Consider Clozapine for Psychotic Depression
Given the severity of psychotic depression and the potential life-threatening consequences, it is crucial to find effective treatments for those who are not responding to standard therapy. Clozapine is generally considered a second-line treatment option, which means it is typically reserved for patients who have not responded to at least two trials of other antipsychotic medications.
If you or a loved one is struggling with psychotic depression and has not found relief from other treatments, it may be worth discussing the potential benefits of clozapine with your healthcare provider.
Starting Clozapine Treatment
If you and your healthcare provider decide that clozapine is an appropriate treatment option, there are several steps involved in initiating therapy. First, baseline blood work will be done to ensure that your white blood cell count is within a safe range. This is because clozapine carries a rare but serious risk of agranulocytosis, a potentially life-threatening drop in white blood cell count.
Once baseline blood work has been completed and deemed safe, clozapine treatment can begin. The medication is typically started at a low dose and gradually increased to minimize side effects and find the most effective dose for each individual.
Monitoring During Clozapine Treatment
Due to the risk of agranulocytosis, individuals taking clozapine must undergo regular blood work to monitor their white blood cell count. In addition to this monitoring, it is important to keep track of any side effects or changes in symptoms while taking clozapine. This will help your healthcare provider adjust the dose as needed and ensure that the medication is both safe and effective.
It is crucial to maintain open communication with your healthcare provider throughout the course of clozapine treatment to ensure the best possible outcomes.
Managing Side Effects of Clozapine
Like all medications, clozapine can cause side effects. Some common side effects include weight gain, sedation, dizziness, and constipation. While these side effects can be uncomfortable, they are often manageable with the help of your healthcare provider.
In addition to the risk of agranulocytosis, clozapine carries a small risk of other serious side effects, such as seizures and myocarditis (inflammation of the heart muscle). Be sure to discuss these risks with your healthcare provider and report any concerning symptoms immediately.
The Road to Recovery
Psychotic depression is a challenging and potentially life-threatening condition. However, with the right treatment plan in place, many individuals can experience significant improvements in their symptoms and quality of life. Clozapine may not be the first-line treatment for psychotic depression, but it can be a valuable option for those who have not found relief with other medications. By working closely with your healthcare provider, you can determine the best course of action for managing your psychotic depression and ultimately find the road to recovery.
Cyrus McAllister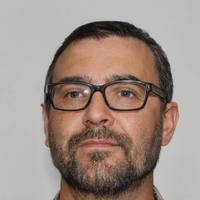 My name is Cyrus McAllister, and I am an expert in the field of pharmaceuticals. I have dedicated my career to researching and developing innovative medications for various diseases. My passion for this field has led me to write extensively about medications and their impacts on patients' lives, as well as exploring new treatment options for various illnesses. I constantly strive to deepen my knowledge and stay updated on the latest advancements in the industry. Sharing my findings and insights with others is my way of contributing to the betterment of global health.
View all posts by: Cyrus McAllister